Search for it
or read our latest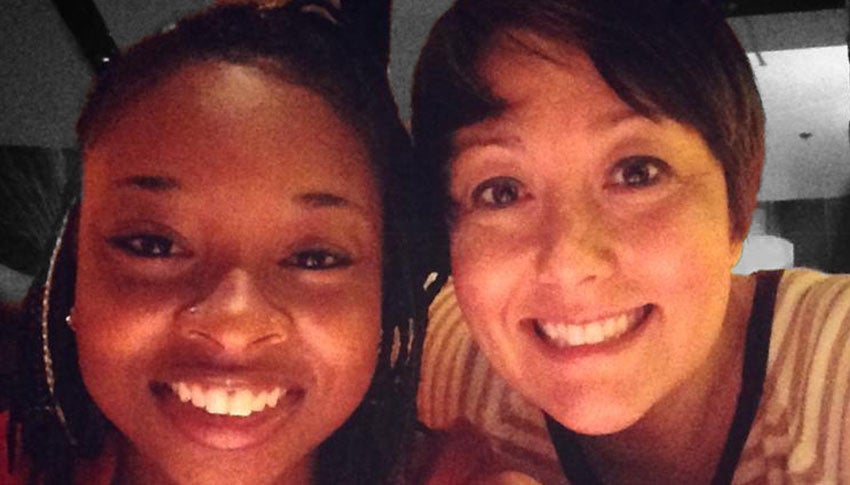 A Little Move has Big Consequences
The year Aaqila turned 7, everything changed. Her mother moved her from Chicago to Springfield. She changed schools. She was surrounded by fewer kids who looked like her. Not long after their move, Aaqila's mom told her that she was no longer going to be an only child – a little sister was on the way.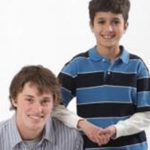 Growing up an only child of a single mom can be lonely, so Little Brother Evan was more than ready for camaraderie and adventure when he was matched with Big Brother Nick, then an MIT student, nine years ago. "Nick and I play sports together sometimes, and he inspires me to work hard to be like him," Evan says. Through hockey, Nick showed Evan how to be a good teammate, be confident, and challenge himself.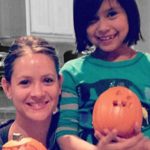 Big Sister Katy says she knows she benefited from mentors in her own life, people who had supported and pushed her to reach her potential. "My father, a high school principal, often mentioned to me if more children had a mentor – a positive, trusted person – in their lives, opportunities would look a lot different for them," Katy says. Now, she's playing that role for Little Sister Trina, a child who bounced from her birth mother to foster care in her early life, before being adopted at age 3.
When Little Sister Parasia was 7, she was standing in her family's living room when…