Search for it
or read our latest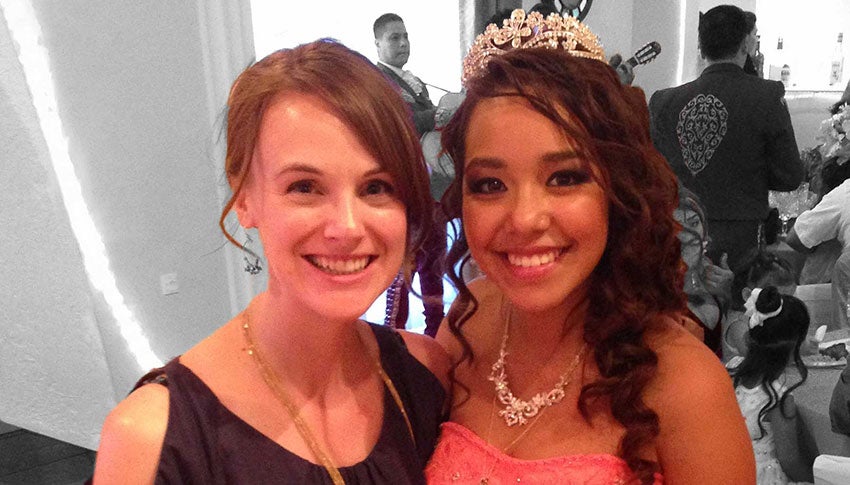 Big Inspires Big Dreamer
Little Sister Samantha beamed confidently from the pageant stage. Watching from the crowd, her Big Sister thought about the shy little girl her Little used to be. On stage, Samantha was almost a different person. "She exuded a confidence that I would have never known existed when I first met her," Big Sister Megan says.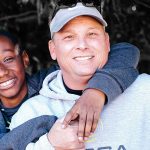 Big Brother Todd and Little Brother Tyrone, "T.J.," were matched when T.J. was 7. At…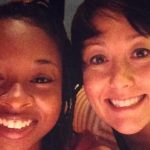 The year Aaqila turned 7, everything changed. Her mother moved her from Chicago to Springfield. She changed schools. She was surrounded by fewer kids who looked like her. Not long after their move, Aaqila's mom told her that she was no longer going to be an only child – a little sister was on the way.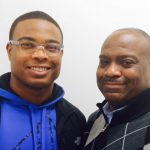 Every Friday night for years, Big Brother John sat on a bleacher, cheering on his…