Search for it
or read our latest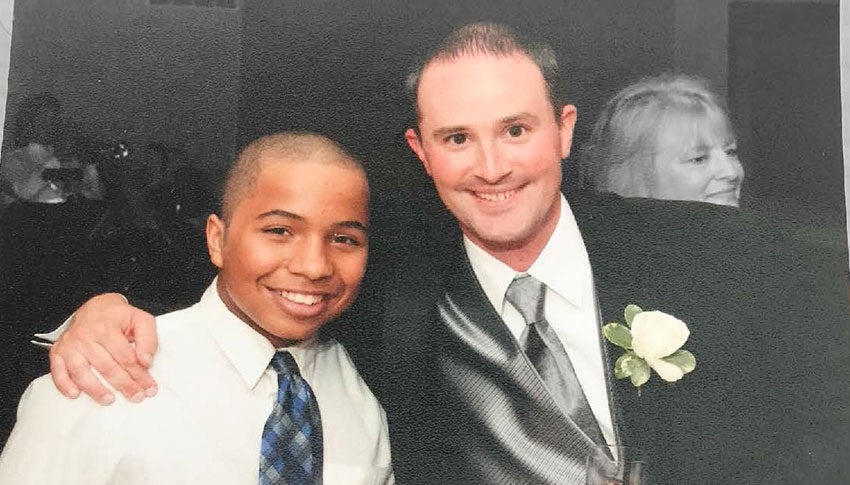 Big Prayers Answered
Elijah's grandmother prayed that a mentor would come into her grandson's life. With both his mom and dad out of the picture, he didn't know how to deal with the extraordinary loss in his life. Instead, he acted out in school. He was even expelled from kindergarten. His grandmother was at a loss as to what to do next, and then he was matched with Big Brother Jamie.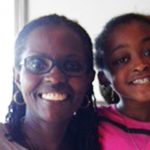 Little Sister Breyonne' is a 12-year-old activist and philanthropist. In fifth grade, she saw that her route home from school was dangerous, so she tried to secure a crossing guard. "All my friends walk home from school, and I did not think it was safe," she says. "Some have to walk over a mile home and cross busy streets." She didn't just talk to the principal. With her Big Sister, she took her fight to the City Council.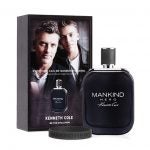 Kenneth Cole Fragrances, in partnership with Big Brothers Big Sisters of America, will share the stories of heroic Big Brothers to inspire others and encourage everyone to take action in their community.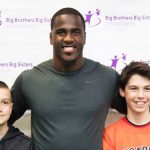 That night, Lavonte led BBBS of the Midlands Littles and Littles on the waitlist through a mini football camp called "Football Fun with Lavonte." In groups, Littles rotated through five stations, some run by local high school football staff and players and one run by Lavonte, who worked with kids individually at his station.