Search for it
or read our latest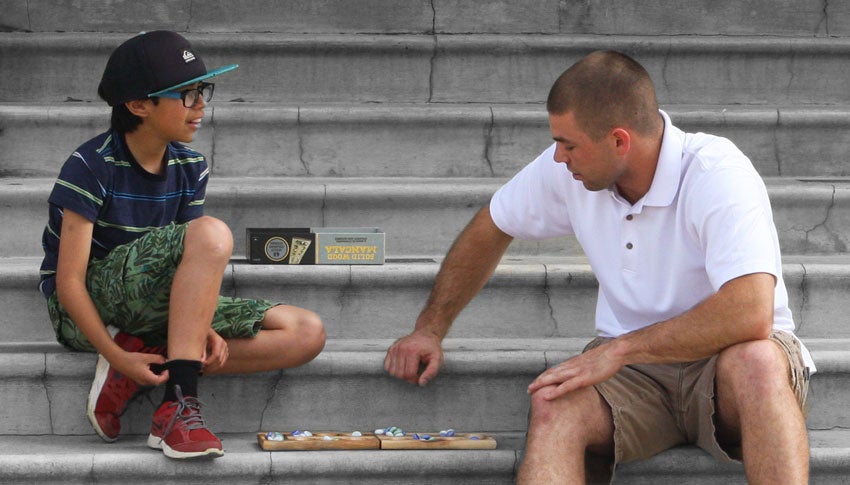 A Path Towards a Brighter Future
Little Brother Arual was at a crossroads. He had big dreams about playing sports and earning scholarships, but he was also tempted to give in to peer pressure from the wrong crowd. His mom was determined to find something to pull him onto the path towards a brighter future. "I was so worried that he might get more involved with these kids, that I had trouble staying calm about it," she says. She enrolled him as a Little through Big Brothers Big Sisters of San Luis Opispo County, and he was matched with Big Brother Jacob. With Jacob's help, Arual was able to get onto that path towards a brighter future.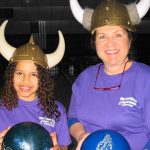 For years, Big Sister Diane worked as the owner/operator of a hair salon and heard from clients about their experiences of being a Big. Three years ago, she decided to become a Big Sister herself. She was soon matched with Little Sister Jaelynn. Over the years, the two have cooked endless truffles, learned to ice skate, and so much more. Now, Diane is helping Jaelynn save money for college by helping her at the same hair salon that first led Diane to become a Big.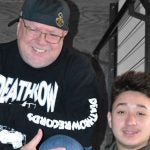 Consistency is key to any match being successful. "So many 'Littles' have dealt with so much disappointment in their lives and need someone that is truly dependable, keeps their word, and follows through on their promises," Big Brother Steve says. Steve has been all of that and more to his Little Brother, Cesar. Nearly every Saturday morning for the last nine years, Big Brother Steve has been consistent with his Little Brother Cesar, beginning each of their outings with a knock on his door.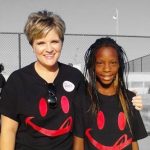 Big Sister Keri and Little Sister Kiana have found that they both enjoy giving back to the community. They have gardened at a food pantry's farm, baked cookies for the homeless, and visited with nursing home residents. "Keri and Kiana participate in volunteer activities throughout Lubbock, and they have inspired the rest of our family to give back," Kiana's mom says. The match has lasted more than a decade and grown into something special, and it all started with a simple trip to McDonald's.