Search for it
or read our latest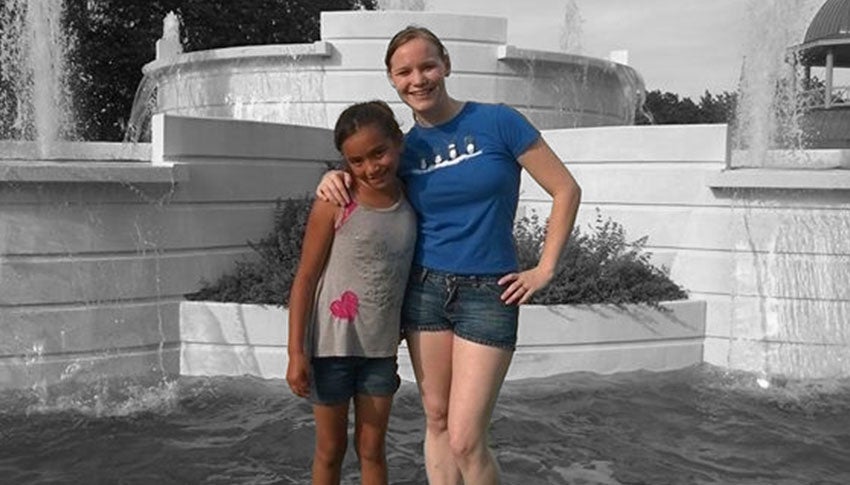 From Homework Help to Home Science Experiments
When Big Sister Gretchen first met Little Sister Brianna, she met a shy, smart, curious girl who often got into trouble. Brianna got upset quickly, threw fits, and fought with other kids. Spending time at school and eventually outside of school with Big Sister Gretchen was a big help, and Brianna began to gain confidence and focus.
Learn more about From Homework Help to Home Science Experiments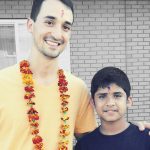 After more than 10 years in a refugee camp, Little Brother Ashis' parents got to the United States and immediately wanted to give their son opportunities and a bright future. They enrolled Ashis as a Little through BBBS of Utah, and he was soon matched with Big Brother Paul. The match was exactly what they were looking for. "Paul's influence has made Ashis want to achieve more," Ashis' parents say. "Ashis now has goals, in school and in basketball."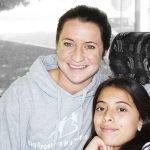 When Little Sister Esmeralda learned she was failing the third grade, she turned to her Big Sister for help. When they first started reading together, she could barely read the menu. When she pulled the fortune from a fortune cookie and began to read it aloud to Chelsea, she stopped in the middle because she got to a word she didn't know, too embarrassed to keep trying. Together, they began working on Esmeralda's reading and building her confidence. After a year of reading books each time they met, Esmeralda passed third grade.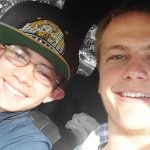 At their first match meeting, Big Brother Harrison and Little Brother Michael's match support specialist and Michael's mom left them alone to get to know one another. "We played basketball and talked for what must have been two hours," Harrison says. "It got to the point that [Michael's mom] said she would go home and I could drop him off when we got done, since we were having so much fun." The fun and connection haven't stopped for almost four years.